skip to content
Full Story
All Florida Department of Health in St. Johns County offices will be closed on Monday, January 20, 2020 in observance of the Dr. Martin Luther King, Jr. Holiday. The Departments offices will reopen on Tuesday, January 21, 2020 with regularly scheduled hours.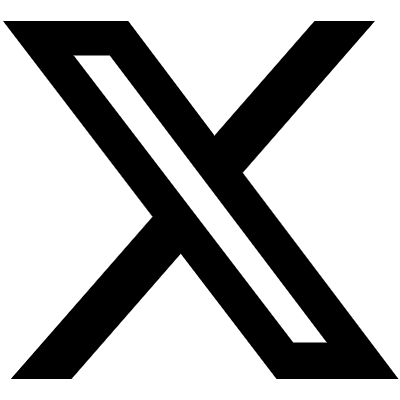 Florida Dept. Health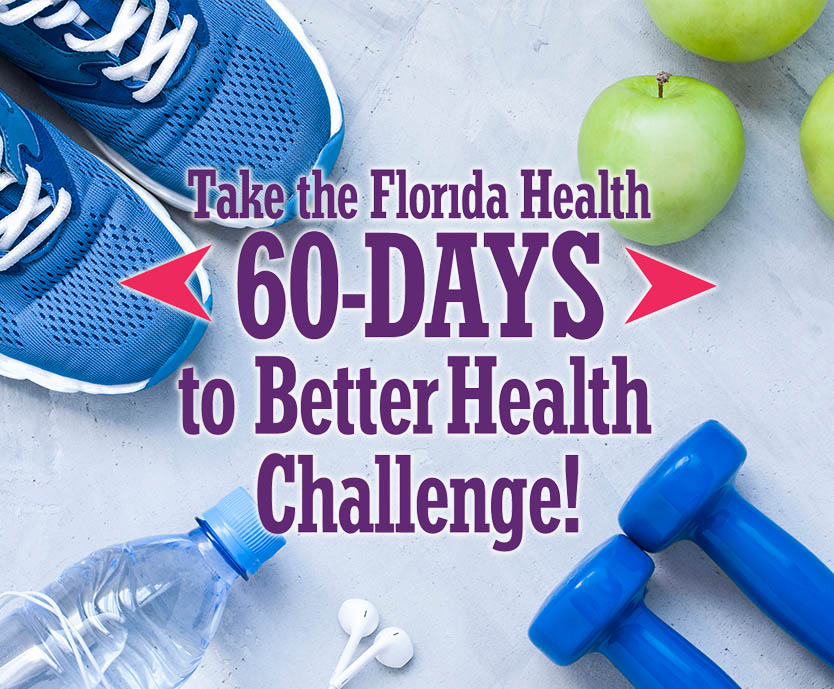 How many days does it take to form a new habit? Many studies point to 21 days as the magic number, while other studies suggest it takes months and sometimes up to year for a habit to take hold. Health educators and nutritionists with the Florida Department of Health often promote the health benefits of small lifestyle changes: eating more vegetables and fruits, replacing sodas with water, taking daily walks or choosing the stairs over elevators. These are doable and budget-friendly goals that can fold into your days, become routine and over time do amazing things for your health. The hardest part of healthy habits, after all, is making them stick.
Full Story on FloridaHealth.gov
Hepatitis A is on the rise in Florida Counties and is a vaccine-preventable form of infectious hepatitis. Wash your hands. Get Vaccinated! Visit our point-of-dispensing (POD) Hepatitis A immunization event.
Hepatitis A Immunization Event Information
Popular Programs & Services