Skip Global navigation and goto content
Full Story
February is American Heart Month! With so many Valentine's hearts on display, it's time to focus on your heart, commit to a healthier lifestyle, and help fight the number one killer in Florida and the nation: heart disease. According to the CDC, high blood pressure, high cholesterol and smoking can lead to heart disease, and about half of all Americans either have one of these health issues or smoke.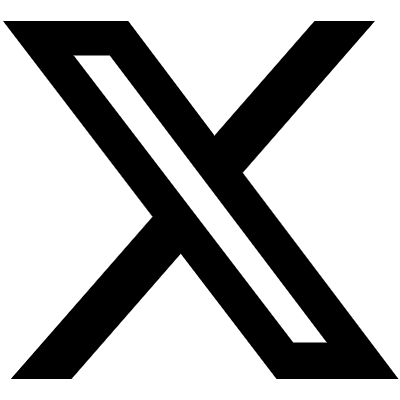 Florida Dept. Health
Hepatitis A is on the rise in Florida Counties and is a vaccine-preventable form of infectious hepatitis. Wash your hands. Get Vaccinated! Visit our point-of-dispensing (POD) Hepatitis A immunization event.
Hepatitis A Immunization Event Information
Popular Programs & Services