Skip Global navigation and goto content
Farmers' Market Nutrition Program
 

Apr 01 - Oct 31, 2023

12:00 AM - 4:00 PM
Event Location
Old City Farmers Market
The St. Augustine Amphitheatre
* Frog Songs Organics
1340C A1A S
St. Augustine, FL 32080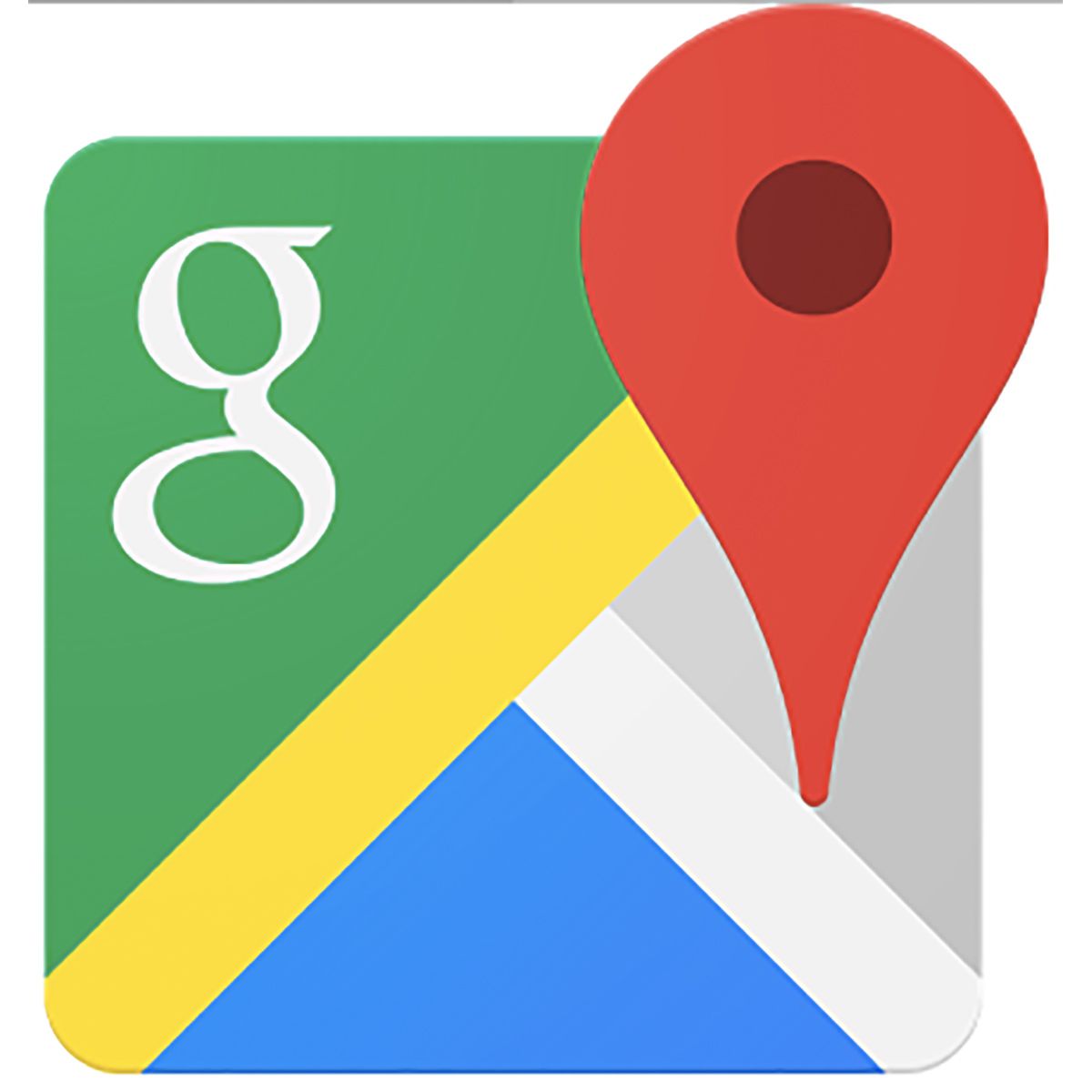 Map
WIC FMNP Instruction: * Checks may be redeemed at the market locations listed. Checks must be redeemed before October 31, 2023.
Farmers' Market Nutrition Program
This event is open to the public! WIC Farmers' Market Coupons and Cash are accepted (Debit/Credit may be accepted based on availability).
Where:
Old City Farmers Market
*Frog Song Organics is the only grower at this location approved to accept FMNP checks.
The St. Augustine Amphitheatre
1340C A1A S
St. Augustine, FL 32080
Click here for directions

When:
Saturday 8:30 a.m. - 12:30 p.m.  
Schedule
Resources
Seasonal Availability
8:30am - 12:30pm Old City Farmers Market
St. Johns County Seasonal Availability
(Accessible Text version)
Shop throughout the Farmers Market season for the most variety. Different vegetables and fruits are sold each month!
Arrive early for the best selection of produce. Some growers sell out quickly.
APRIL
Beets
Broccoli
Cabbage
Carrots
Cauliflower
Cucumbers
Kale
Lettuce
Onions
Peas
Radishes
Turnips
Strawberries
MAY
Beans
Beets
Blueberries
Broccoli
Cabbage
Carrots
Cauliflower
Collard Greens
Cucumbers
Kale
Lettuce
Okra
Onions
Peas
Potatoes
Squash
Strawberries
Watermelon
JUNE
Beans
Blueberries
Cantaloupes
Celery
Corn
Cucumbers
Eggplant
Okra
Onions
Peas
Peppers
Potatoes
Squash
Tomatoes
Turnips
Watermelon
JULY
Beans
Cantaloupes
Corn
Eggplant
Okra
Peas
Peppers
Potatoes
AUGUST
SEPTEMBER
Okra
Peas
Pumpkins
Squash
Turnips
OCTOBER
Beans
Cantaloupes
Corn
Eggplant
Okra
Peas
Peppers
Potatoes
This institution is an equal opportunity provider.