Skip Global navigation and goto content
YOU CAN Save A Life. Prevent Overdose, Carry Naloxone
 

Dec 09 - Dec 31, 2023

All Day
Event Location
Main Office - Florida Department of Health in St. Johns County
200 San Sebastian View
St. Augustine, FL 32084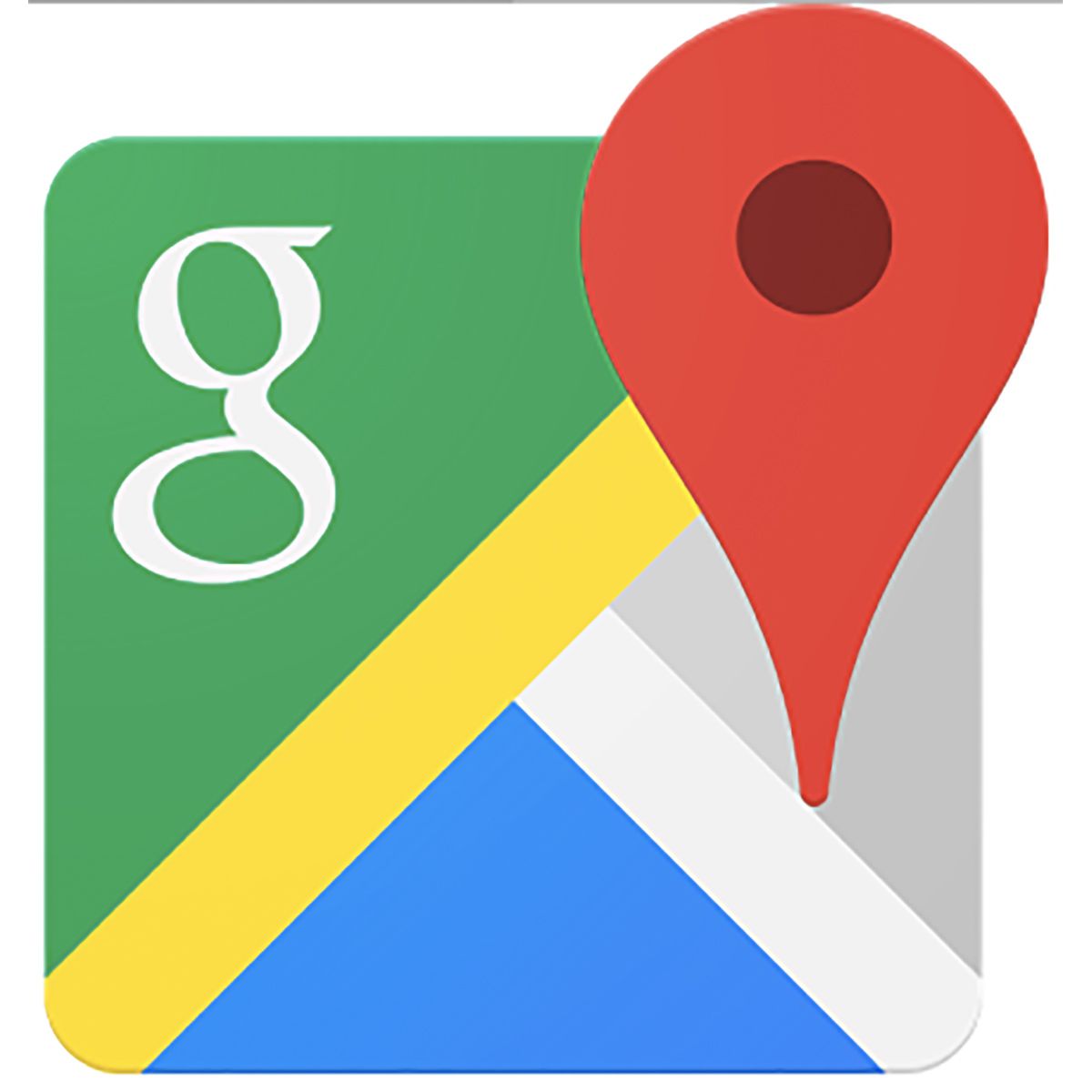 Map
Event Contact
St. Johns County Health Department
904-506-6081
Price: FREE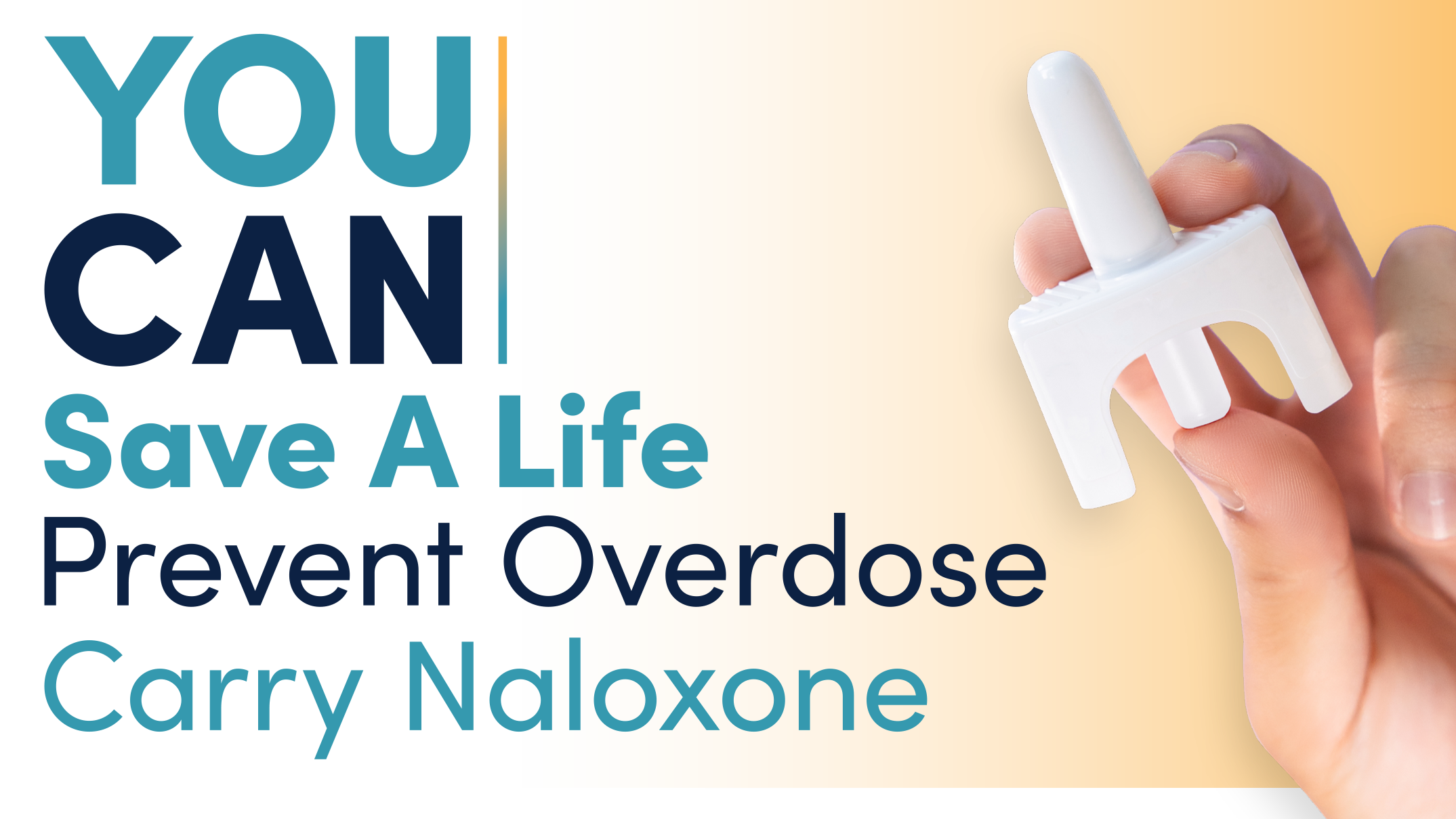 What is Naloxone?
A medicine that rapidly reverses an opioid overdose by attaching to opioid receptors, and reversing and blocking the effects of the drug.
How can you help?
If you know someone in need, carry Naloxone and learn to administer the medicine safely.
Locate Naloxone providers in your area and additional resources for community support.
Contact your local county health department for
information on receiving Naloxone for your community:
Free Naloxone
Call or visit for more information!
Florida Deparment of Health in St. Johns County
904-506-6081