Skip Global navigation and goto content
National Nutrition Month
 

Mar 01 - Mar 31, 2020

8:00 AM - 5:00 PM

Celebrate March as National Nutrition Month®, which is sponsored annually by the Academy of Nutrition and Dietetics. National Nutrition Month® was initiated in 1973 as National Nutrition Week, and it became a month-long observance in 1980 in response to growing interest in nutrition.
Event Location
Main Office - Florida Department of Health in St. Johns County
200 San Sebastian View
St. Augustine, FL 32084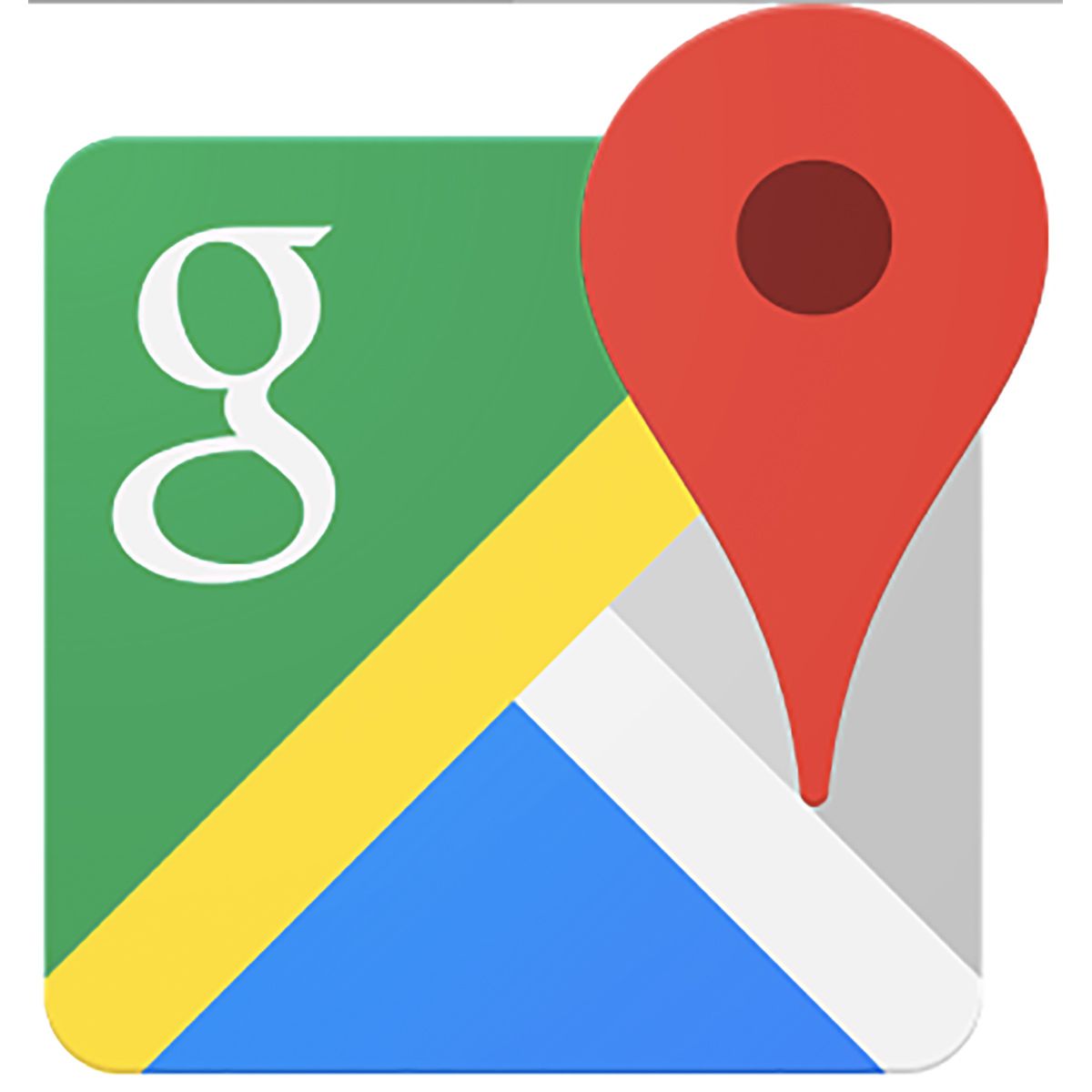 Map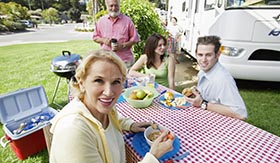 For National Nutrition Month® during the month of March, the Academy of Nutrition and Dietetics encourages people to make informed food choices and develop sound eating and physical activity habits. "

Eat Right, Bite By Bite

" is this year's focus on making small goals and changes to have a greater effect on your health!
Small Steps to Living Healthy: Healthy eating 
---
The Academy of Nutrition and Dietetics provides the following steps for a Healthful Lifestyle: 
1. Eat a variety of nutritious foods every day.
Include healthful foods from all food groups.
Hydrate healthfully.
Learn how to read Nutrition Facts Panels.
Practice portion control.
Take time to enjoy your food. 
2. Plan your meals each week.
Use a grocery list to shop for healthful foods.
Be menu savvy when dining out.
Choose healthful recipes to make during the week.
Enjoy healthful eating at school and at work.
Plan healthful eating while traveling.

3. Learn skills to create tasty meals.
Keep healthful ingredients on hand.
Practice proper home food safety.
Share meal's together  as a family when possible.
Reduce food waste.
Try new flavors and foods.

4. Consult a Registered Dietician Nutritionist (RDN).
Ask your doctor for a referral to an RDN.
Receive personalized nutrition advice to meet your goals.
Meet with RDNs in a variety of settings throughout the community.
Find an RDN who is specialized to serve your unique needs.
Thrive through the transformative power of food and nutrition.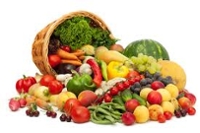 Download the placemat Make half your plate Fruits and Vegetables (PDF, 3MB).

Schedule
Resources
Farmers Market Nutrition Program
Event Starts: 8:00 AM
Event Ends: 5:00 PM
Coming soon...
April also marks the return of our WIC Farmers Market season in collaboration with the Florida Department of Agriculture. A Farmers Market stand open to all, will be on site in the parking lot of the Health and Human Services Building.
Specific days and times to follow. Please take advantage of this great opportunity to access locally grown fruits and vegetables!
If  you are a WIC recipient and have any questions on the Farmers Market Nutrition Program please call or visit the DOH – St. Johns WIC office.