Skip Global navigation and goto content
Adult Hepatitis A Immunizations Outreach
 

Jan 02 - Mar 31, 2020

8:15 AM - 5:00 PM

Adult Hepatitis A Immunizations Outreach Clinic Schedule

Monday – Friday (Excluding Holidays)
8:15 AM – Noon and 1:15 PM – 5:00 PM
Location: St. Johns County Health & Human Services
Health Department


Event Locations
Location #1
Main Office - Florida Department of Health in St. Johns County
200 San Sebastian View
St. Augustine, FL 32084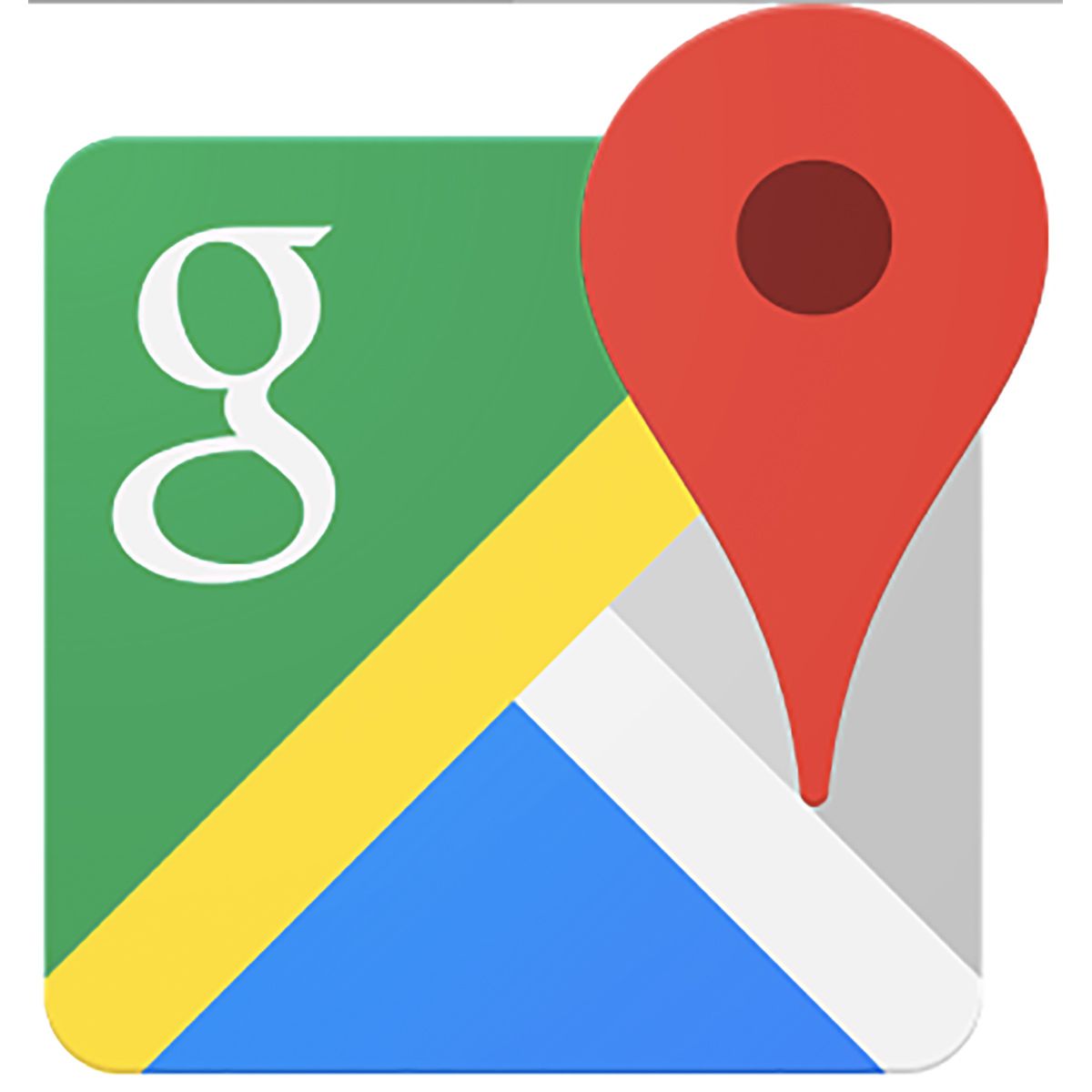 Map
Price: Free Adult Shots (Uninsured / Underinsured)
Hepatitis A is on the rise in Florida Counties and is a vaccine-preventable form of infectious hepatitis. Wash your hands. Get Vaccinated! Visit our point-of-dispensing (POD) immunization clinic.
Health and Human Services (HHS) Adult Hepatitis A Immunizations POD
Monday through Friday
8:15 AM to Noon
1:15 PM to 5:00 PM
Subject to change – while supplies last:
 A $10 Food Voucher may be given to adults who receive a Hepatitis A vaccination during their visit at the Hepatitis A Immunization events today.  Schedule and supplies are subject to change. All patrons are encouraged to call the same day, prior to visit.
Hepatitis A is Contagious & can harm your liver.
Hepatitis A virus is in the poop of people who have the virus. If a person with the virus doesn't wash his or her hands after going to the bathroom, poop can transfer to people, objects, food and drinks.
Prevent the spread of Hepatitis A:
Hepatitis A can spread person-to-person from any sexual activity with a person who has the virus—using a condom will not prevent the virus. People who have the virus should avoid sexual contact, and people who are at-risk should get vaccinated.
Alcohol-based hand sanitizers don't kill Hepatitis A germs!
Wash your hands after you use the bathroom. Wash with soap and warm, running water for at least 20 seconds:
BEFORE YOU
Prepare Food.
Work with food that isn't already packaged.
AFTER YOU

Touch people or public surfaces.
Use the restroom.
Change a diaper.
Cough, sneeze or use a handkerchief or tissue.
Use tobacco, eat or drink.
DON'T SHARE:
Towels, toothbrushes or eating utensils.
DON'T TOUCH:
Food, drinks, drugs or cigarettes that have been handled by a person with Hepatitis A.
Download the HEPATITIS A FACT SHEET:
English (PDF, 213KB)       |       Spanish (PDF,  131KB).
8:15AM - 12:00PM and 1:15PM - 5:00PM HHS Adult Hepatitis A Immunizations Outreach