skip to content
Say Boo to the Flu!
 

October 26, 2018

3:00 PM - 7:00 PM
Event Location
Main Site
200 San Sebastian View
St. Augustine, FL 32084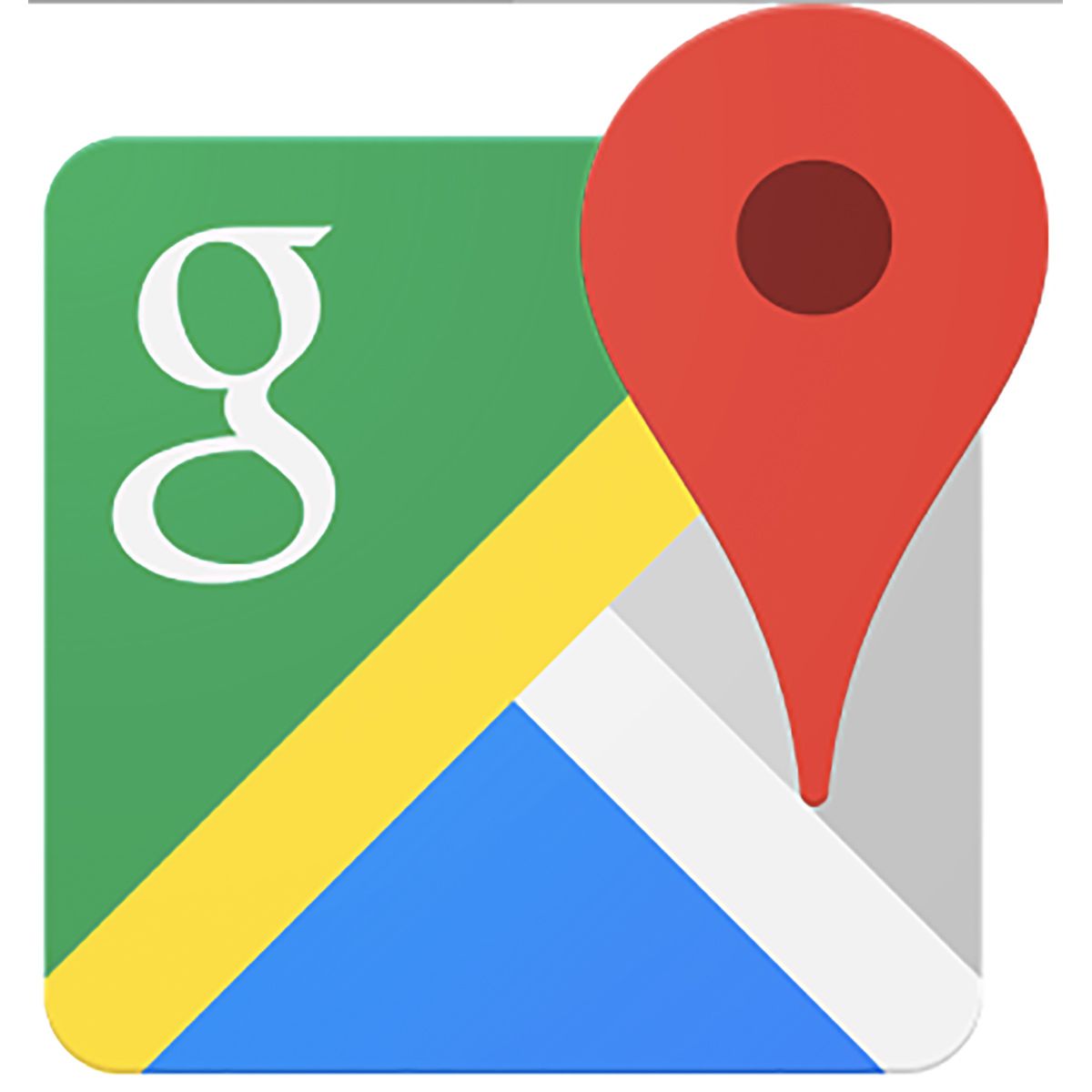 Map
Price: Free Child & Adult Flu Shots
The Florida Department of Health in St. Johns County is having a "Say Boo to the Flu!" event offering free child and adult Influenza Immunizations (Flu Shots).
Event Starts: 3:00 PM
Event Ends: 7:00 PM